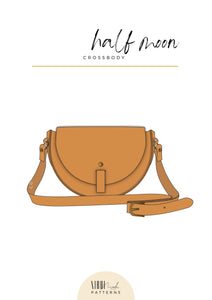 PDF Patterns
Interested in making a leather bag and don't know where to start? Our PDF Patterns serve as the blueprint to design one of our bags or to craft + build your own individual style. You supply the materials we give you the foundation!
Shop Here
Leather Info
New to leatherwork? Not sure where to start? Need tips on sourcing for your next project...get the goods here.
DIY Journal
From sewing machines, leather, DIY + creative inspo. Get the answers you've been looking for + more.
Creative Consult
Have questions about leather work, web design, aesthetics or your business? Contact Us!
for makers. by makers.
a little something to create the vibe, nourish those maker hands + roam the city.
NikkiMade products were thoughtfully curated with makers in mind.
shop here
"
Creativity is inventing, experimenting, growing, taking risks, breaking rules, making mistakes and having fun

"